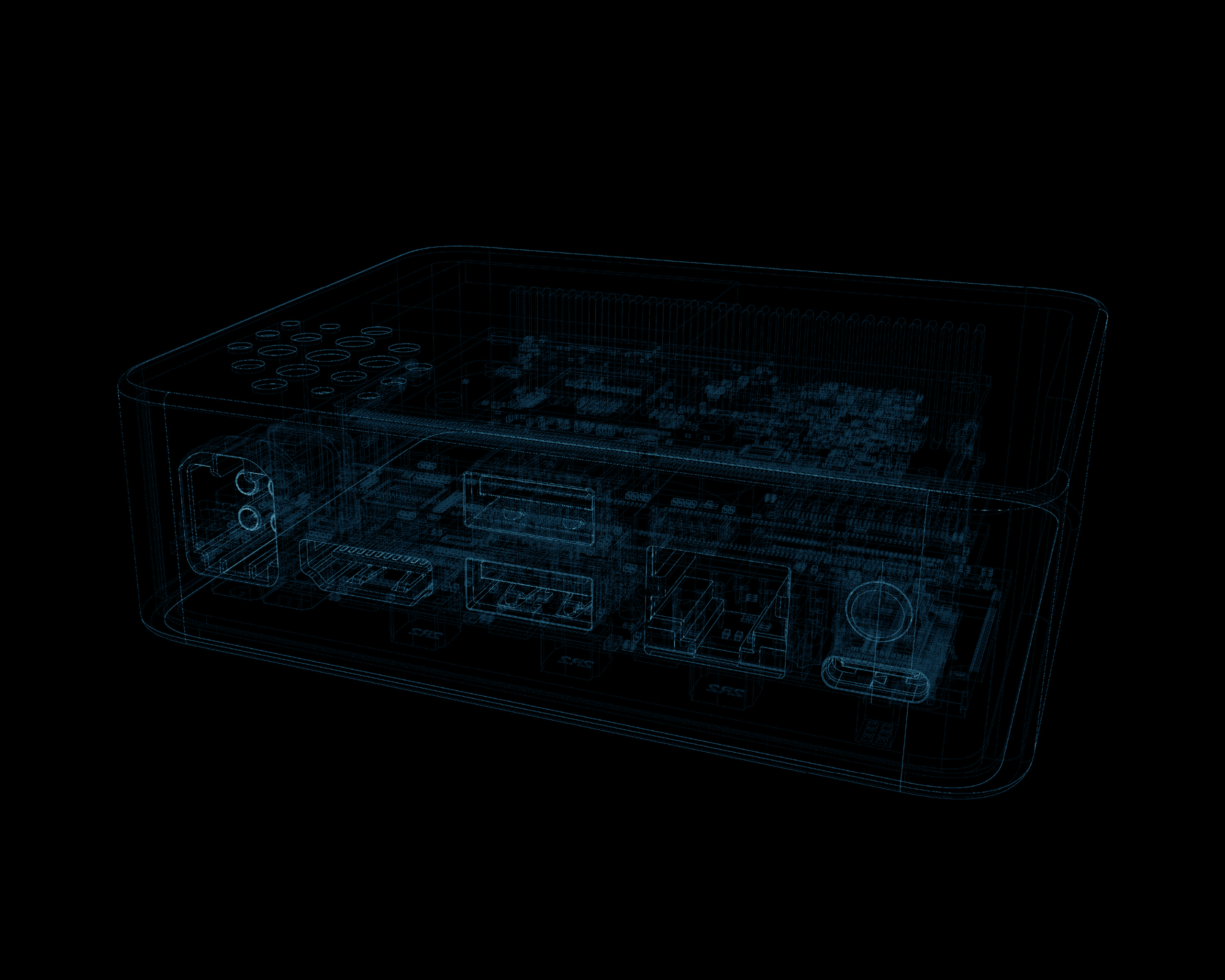 •

Simple sub-micron workhorse

•
•

Out of the box functionality

•
•

Beautifully engineered

•
•

Prepare to recalibrate your thinking

•
Anemos' revolutionary MAPS systems are available with scale and sensor system combinations to meet accuracy and motion envelope needs for a broad range of applications for metrology, machine tools, microscopy, nanotech, robotics and many others.
System combinations are divided into three basic categories according to capability, target applications, and value points.
Mistral sensors are mid-performance devices targeted at submicron XY stage, CNC, CMM, or similar calibration tasks.
Scirocco series use high resolution scales yielding sub-nanometre performance for nanotech industries and advanced microscopy.
Zephyr the ultimate in precise metrology. Multi-MAPS sensor arrangements further enhance all 6DoF axes to subatomic resolution, and in particular deliver offer uncompromising accuracy on all rotational axes simultaneously.