Our mission:
revolutionise everything that moves
From microscopes to spacecraft, motor engines to biotech, our cutting-edge approach to technical atomic measurement provides a genuine revolution across many industries.
Dimensional metrology is the art of knowing where things are. Better measurement means greater efficiency, no matter what the product and by knowing better where something is in multiple dimensions, we can radically simplify product design and delivery.
Precise
Measurement perfection provides visibility, certainty, and accountability leading to deep insights and game-changing quality and functionality.
Pioneer
Deeply rooted in our culture is the transformational power of ideas, that disruptive creativity challenging convention. We create new value and efficiencies in traditional spaces, while also enabling completely new classes of products.
Trust
As groundbreakers, we appreciate the fundamental importance of delivering against our promises and vision with the highest standards of performance and dependability.
We do far more with far less. Our technology can significantly reduce the number, size, and cost of moving parts, replacing tons of brute steel with grams of smart silicon in machine tools for instance.
Simpler and more reliable production processes mean less resource use at every manufacturing stage. Smaller machines drive embedded energy and running cost savings, open the potential for distributed manufacturing and reduced transport overheads – ultimately better products with smaller footprints.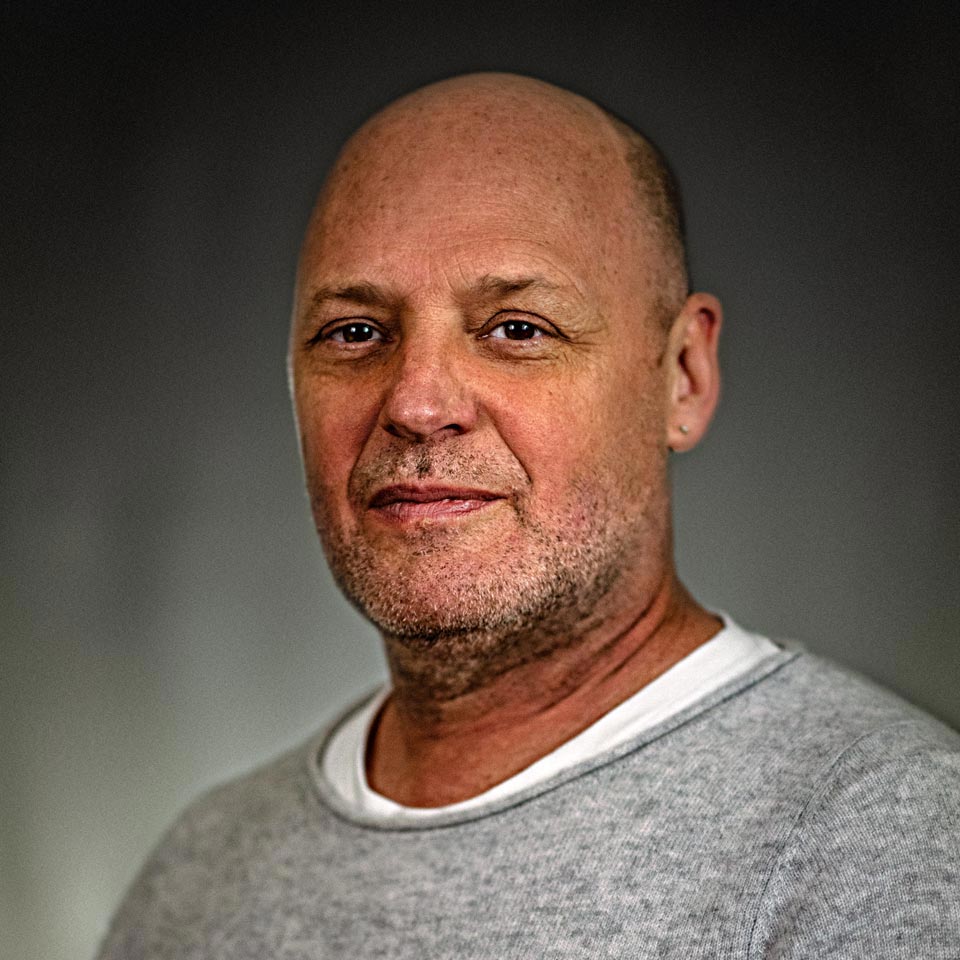 Entrepreneur and inventor, Richard has an extraordinary background in deep tech spanning hardware and custom silicon design, computer architecture, MEMS, mechanics, motion control, manufacturing, and more. Before founding Anemos he served on the boards of several start-ups, spending two decades in Silicon Valley. In addition to creating Anemos IP, Richard was awarded numerous patents covering digital display technology, systems architecture, to supercomputers for climate modelling.
Richard is joined by the talented Anemos team –
a multidisciplinary group of experts with backgrounds in academia, engineering, microscopy, software, design, and marketing.